17% increase in Covid disease cases is associated with wildfires
Air pollution is associated with increased susceptibility to the coronavirus, and smoke from forest fires can exacerbate a pandemic by increasing the risk of COVID-19 infection by 17.7 percent.
Scientists at the Desert Research Institute of the United States have derived such an exact formula. They used special models to find a relationship between the number of smoke particles from wildfires (PM 2.5) in the environment and positive results from a coronavirus test at a major regional hospital in Reno. Measurements were taken from May 15 to October 20, 2020.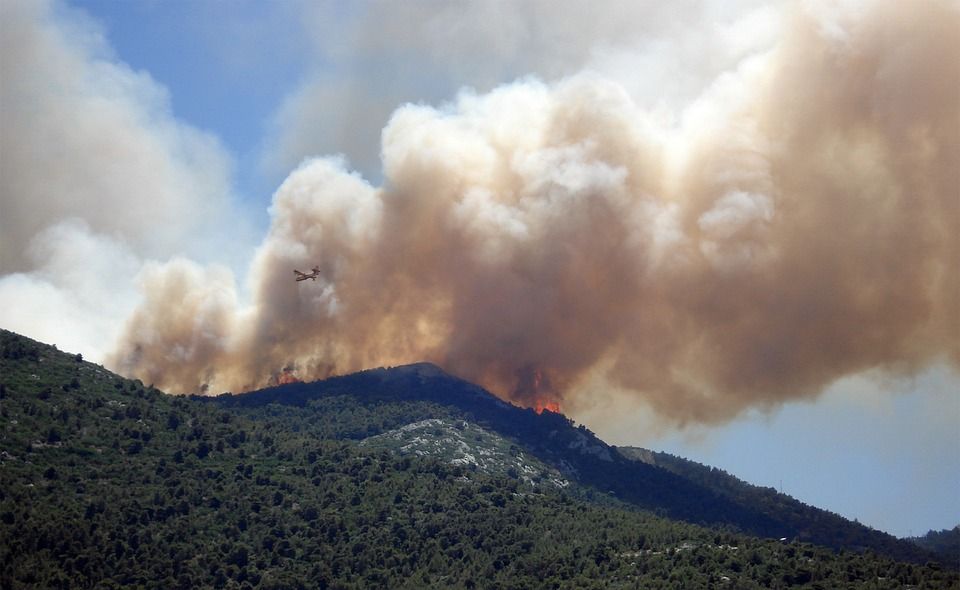 During the second half of the summer of 2020, two crises struck residents in the western states: the second wave of the COVID-19 pandemic and widespread wildfires. As a result of the wildfires, many residents were exposed to long-term smoke containing elevated levels of particulate matter of 2.5 microns in diameter or less (PM2.5). PM 2.5 is an airborne pollutant that contains both particulate microparticles and tiny droplets of liquids, and it is these particles in smoke that scientists believe can greatly increase susceptibility to SARS-CoV-2. It has been suggested that even smoke from a medium-sized wildfire can increase the incidence or mortality of COVID-19 by ten percent. But there was no scientific proof of this.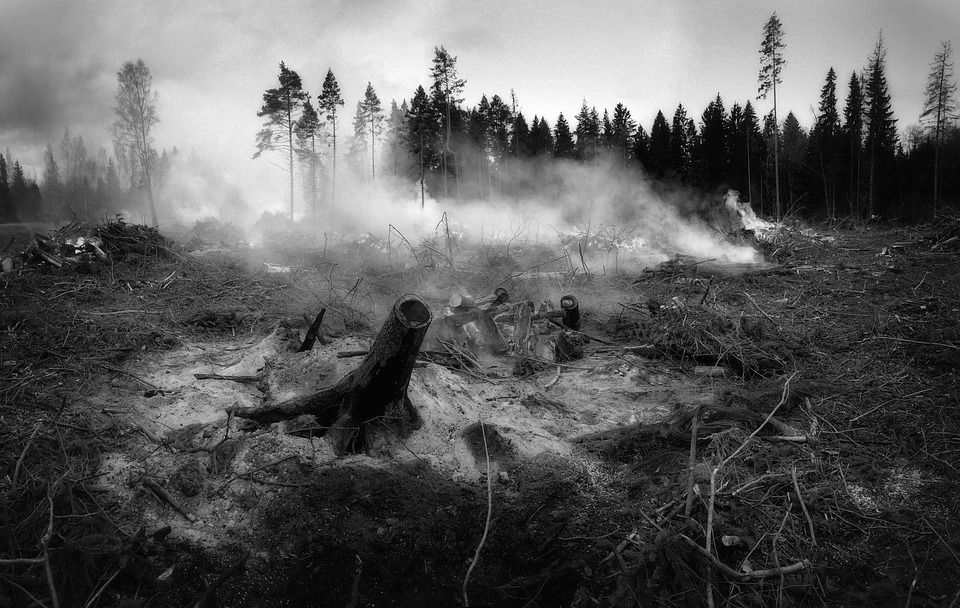 The study proved that when average PM2.5 concentrations increased by 10 µg/m3, the number of positive tests for SARS-CoV-2 also increased by an average of 6.3 percent. Smoke from wildfires is detrimental to respiratory health. Washoe County, located in northern Nevada and hit hard by wildfires, showed an increase in coronavirus.
"Our findings substantiate the role of air pollution in exacerbating the pandemic and may help inform public preparedness policies in areas affected by wildfire smoke, as the fires are likely to coincide with the COVID-19 pandemic in 2021," the researchers note in their
paper
published in the Journal of Exposure Science and Environmental Epidemiology.