Air Purifiers for Restaurants: How to keep your guests safe
As vaccines are little by little introduced and restrictions are loosened, restaurant owners are working tirelessly to reopen in a way that is harmless to guests and employees. Masks, public distancing, and limited tables are all familiar tools that restaurants can use to reduce the risk of COVID-19 transmission. For added defense, it is recommended to use an air purifier in the restaurant. Here is what most businesses need to know about air purifiers in restaurants and how they have every chance of helping you to keep COVID-19 out of your establishment.
What air purifiers do restaurants need?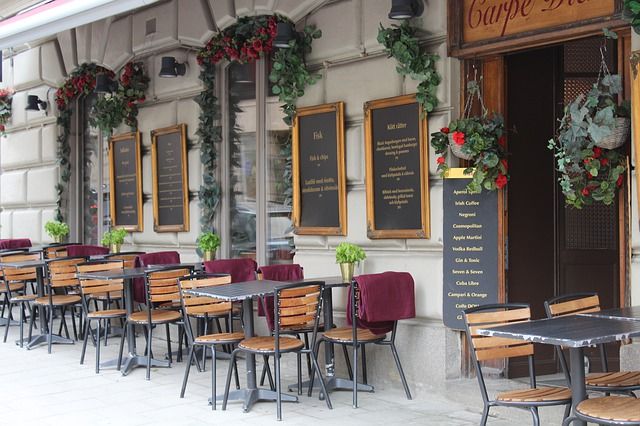 When choosing an air purifier for your own restaurant, there are several factors to consider. Above all, it is fundamental to choose the right type of air purifier to fight the virus that causes COVID-19. It has been confirmed that HEPA air purifiers are effective in trapping small particles and are widely used to protect against the spread of COVID-19 in confined spaces. It's also great to buy a model with a UV-C antibacterial lamp. UV light neutralizes viruses, germs, and molds in the air. Between a HEPA filter to trap viruses and a UV lamp to neutralize them, you have a pretty good defense.
Next, you need to take into account the size of your restaurant. The more often the air purifier replaces the air in the dining area, the better. We recommend picking an air purifier with the highest performance, which has the ability to produce multiple air changes per hour. In cases where you have a huge restaurant, placing several air purifiers around your dining area is probably the right decision.
In addition to air purifiers that provide complete coverage of the dining area, you can also think about placing desktop air purifiers for your guests. Small devices are likely to provide additional protection for your guests.

What air purifiers are most suitable for restaurants?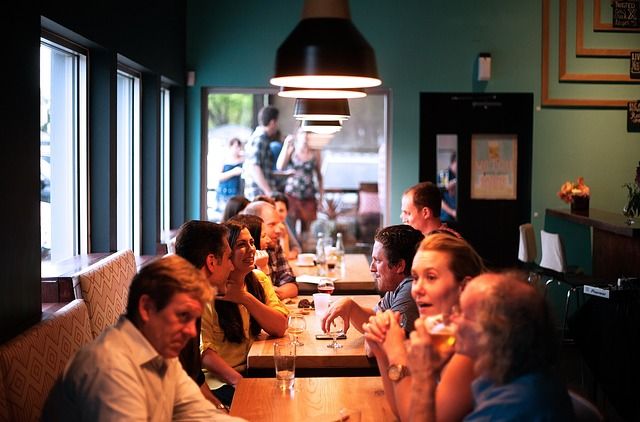 With superior performance and a combination of HEPA and UV-C filtration, some air purifiers are distinguished by their own ability to capture viruses in the restaurant environment. Below you will find 3 of the best restaurant air purifiers.