The game helped to find a link between air quality and cognitive function
Over the years, scientists have found commonalities between air quality and cognitive function. For example, students from more polluted areas tend to have lower scores than those who live where air quality is better than any other. The difficulty, however, lies in quantifying this relationship. In a recent study aimed at addressing this challenge, researchers used data from Lumosity, a well-known brain training game, to find out how air pollution affects cognitive well-being.
The study used data from more than 116,000 US Lumosity users. The users were grouped by postcode based on their IP addresses. Thanks to this geographical information, scientists were able to compare the location of users with data on air quality in the direction of the day and find out the impact of high levels of air pollution on performance in this game. Thanks to the game's ability to try out all sorts of cognitive work with the support of all kinds of tasks, the scientists were still able to learn the results on 7 types of cognitive work. The study focused on the effects of particulate matter, a common component of air pollution, which has a number of popular adverse effects on health.
The results were important, to say the least. Of the seven areas studied, memory was most affected. According to researchers, an elevated degree of hard particles has the potential to reduce the performance of users to a value equivalent to 20 years of simple age-related decline. It was also found that people who learn new abilities are more affected than those who practice existing ones.
This study adds to a growing body of research showing that air pollution can have a negative impact on brain function. As a result, this has the potential to further reduce workspace productivity and joint functionality across a wide range of criteria. The long-term results of cognitive decline associated with high levels of air pollution may yet reveal an important gap between those living in densely populated urban areas and employees in more untainted suburban areas.
Air pollution is a persistent problem that will take time, resources, and extensive judgment to solve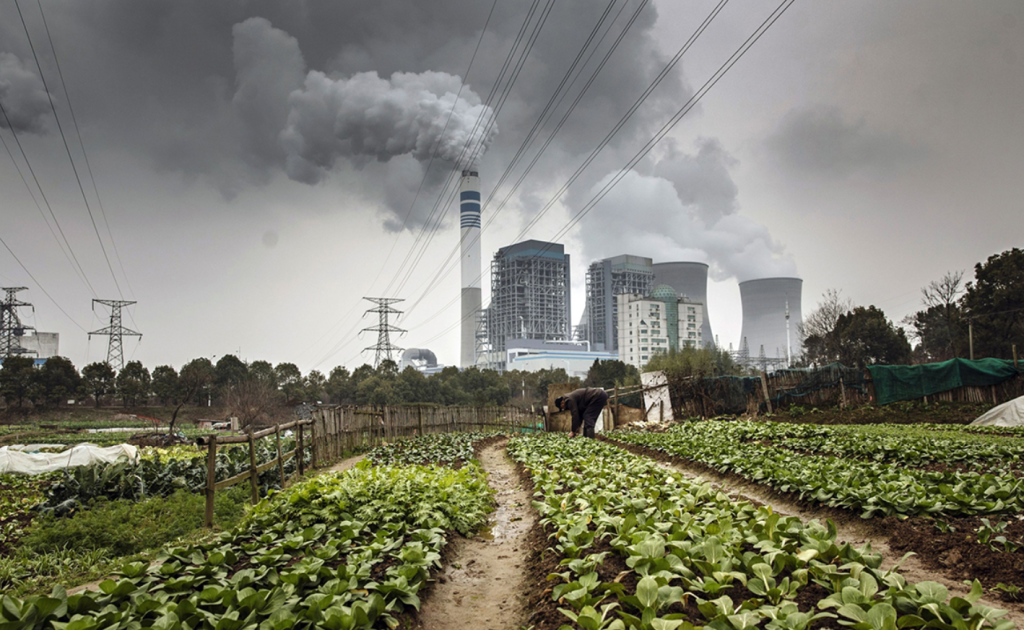 At this point, one of the best things you can do is to limit the effects of harmful pollutants. One of the best methods to arrange it is to use a household air purifier to remove pollutants from the air in your home. You should use an air purifier with a combination of HEPA and charcoal filters rather than anything else because it allows you to fight particles, as well as gases, elements of air pollution.
You may also use an indoor air quality meter that will certainly help you comprehend the air quality in your home. These devices detect common pollutants, allowing you to measure how dirty the air you are exposed to is in your home.
There are a number of other small techniques to reduce the effects of pollution outside the dwelling. For example, if you keep the windows in your car shut while you drive, it will certainly help you to inhale fewer exhaust particles while you are driving. Implementing a small air cleaner at your desk at work still has the ability to guarantee you particular protection in the office. Even the wearing of a cloth face mask during brisk walks has the ability to reduce the effects of ambient air pollution, especially if you live in an impermeable urban environment.
Do you have any questions about how air cleaners can help you reduce the effects of air pollution? We are here to help! Don't hesitate to contact us with your questions and we will be happy to provide you with answers and product advice tailored to your specific needs.