$1000 Giveaway Winner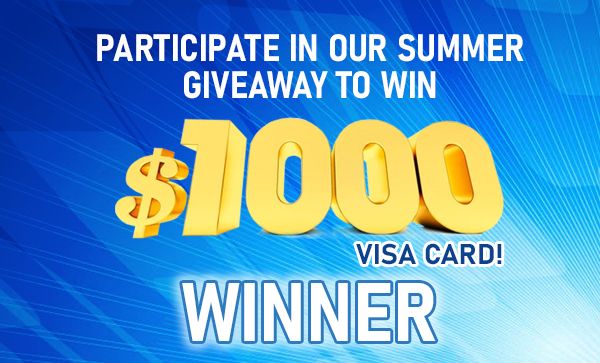 Congratulations to Alexander Bardash from Richmond, VA
On winning $1,000 Visa Card

All customers whose orders were over $100 between June 5th and June 10th were automatically entered into the drawing.
On June 13th, 2023.we had a drawing to determine the winner of $1,000 Visa Card.
The lucky winner is Alexander Bardash from Richmond, VA.
More giveaways will be coming soon, so stay with us to participate.
Always Yours,
EcoQuest