What Is The Best Air Purifier that Removes Smoke?
Air purifiers used to remove various pollutants, contaminants, and smoke particles fr om the air, thus improving the indoor air quality and making it suitable for the residents. These air purifiers are the best equipment for those who are allergic to some air particles like dust, pollen, tobacco smoke, etc.
Moreover, air purifiers are not only used in homes but are also installed in industries and factories and other areas wh ere it is necessary to remove toxins from the air.
Ruinous Impacts of Second Hand Smoke
When we talk about smoke, then the very first thing comes in our mind is cigarette smoke. Yet, the fact is, our air is not only polluted with cigarette smoke but also with the various other types of smoke like from vehicles, engines, factories, and industries that exhaust their smoke directly into the air.
About 80% of this smoke is odorless and invisible. If your home is near any factory or industrial area, near the high street or in your own home, there is someone who smokes. Then no matter how much you take care, this smoke will enter your and your family's body.
Children and old people are more vulnerable to smoke than youngsters. Smoke can cause cough, colds, asthma, infections, and ear issues. Tobacco smoke can also cause lung cancer, suffocation in little kids, and even death in babies.
A survey of the Royal College of Physicians in 2010 showed that:
• About 310,000 children are affected and referred to hospitals each year due to exposure to smoke
• In 2016, another survey in Britain showed that one out of every three children who had asthma attacks were being exposed to smoke
These surveys show that keeping the indoor air pure and smoke-free is how much important.
Air Purifying Approaches
• Removal of pollutant sources
• Proper ventilation
• Plantation
• Installation of air purifiers
Characteristics of Air Purifiers
Air purifiers are the best option after the removal of pollutant sources and proper indoor ventilation. Air purifiers have the following amazing characteristics:
• It purifies the air by removing gas pollutants
• It neutralizes the toxic and harmful air pollutants
• It filters out the pollen, dust particles, viruses, bacteria, fungi, allergens, and various other such particles
• It maintains the air performance in such a way that the natural atmosphere is not disturbed at all
• They consume less amount of electricity as compared to other appliances
• They produce very little noise, which is similar to the noise of the home installed exhaust fans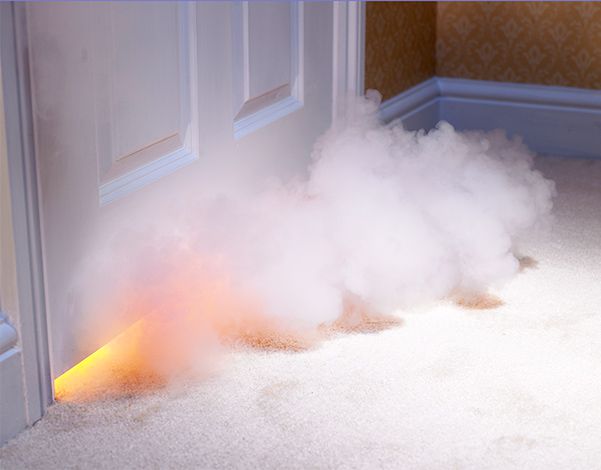 How to Choose An Air Purifier?
Choosing an air purifier is not like buying candy from the shop. There are various factors that you should keep in mind before finalizing any model for your home.
Here are some important factors that you must consider before buying any kind of purifier:
• Keep the volume of your room in mind. Too small purifier for a big room or entire home will not be helpful at all. It will leave some air impure and thus, your air purification purpose will be destroyed
• Keep the product's quality in mind. Do consider it's suction and cleaning power, its electricity consuming range and cleaning capacity
• Do focus on the nature of pollutant before buying an air purifier. The market is full of varieties; each purifier is for specific pollutant removal
• Assess the efficiency and performance of the purifier
• Make sure the installation and maintenance of your device is easy
• Do check the quality of the filter in the air purifier.
80% time is the average time that a person spends indoor. It is advisable to purify the air in which you breathe to keep yourself and others sound and healthy.
Best Air Purifiers
While visiting the market, if you want an air purifier for smoke removal, then a question pops up in mind, "What Is The Best Air Purifier that Removes Smoke?"
The answer to your question lies right here. I have listed the top 5 air purifier products below, that are highly efficient and affordable as compared to other market products.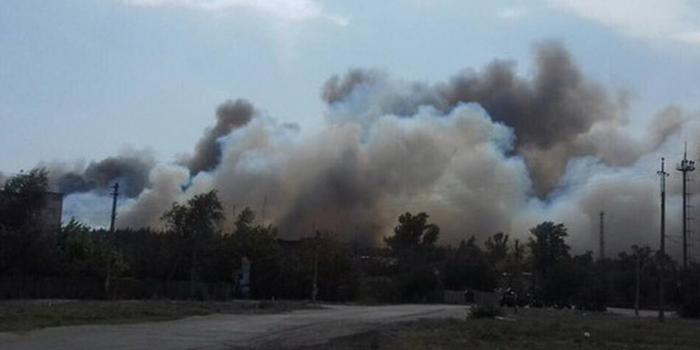 Let's start!
1.
BREEZE 2
Comes with a price of $649. It neutralizes smoke and odors of different types. Its sanitation system provides protection against microbes, molds, viruses, and pores. It is quite effective in killing pollen and dust particles, pet dander, or other such particles.
It is easy to maintain and is flexible with its functions with little or no noise at all.
2.
FRESH AIR TO GO
It has a market price of $229. It is very light in weight, easy to install, maintain, and handle. You can carry this to tours and long journeys. It removes heavy particles, allergens, and other substances that hinder the process of natural breathing.
It neutralizes all types of odors, smoke, viruses, and various toxins, thus creating a healthy environment.
3.
FRESH AIR BLACK
Is quite expensive. Its price is $579. It covers an area of 3000 sq. ft. It has photocatalysis, active oxygen, and ionization system in its body. It is perfect for removing tobacco smoke, odors, and dust particles. It also kills bacteria, dust mites, and viruses.
4.
LIVING AIR CLASSIC HEPA
This product has a $549 price. It is very effective in the quick removal of tobacco smoke and other odors. It kills bacteria. With adjustable fan speed, it is quiet in its operation and comes with a warranty of 3 years.
Conclusion:
Air is the necessary element that allows the survival of human beings. If it is impure with pollutants, then it can cause severe and mild human health risks. Various diseases are linked to this air pollution, specifically to the smoke. Air purifiers are the best and easy way to purify and clean your indoor air. These objects ensure healthy living by maintaining the hair's natural structure via the removal of pollutants, smoke, and germs.